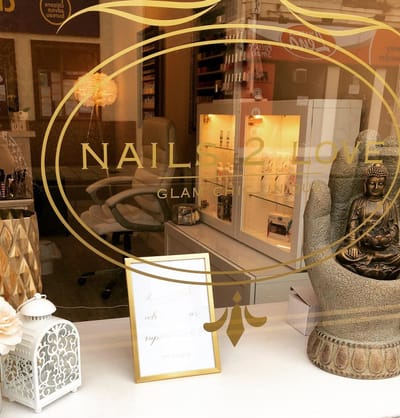 Cancellations
If you are unable to make your appointment please contact Nails 2 Love asap, at least 24 hour's notice so we can offer the appointment to someone waiting.
If you cancel within 24 hours of your appointment, you will incur a 50% cancellation fee to be paid before your next appointment.
If you fail to attend your appointment without any notice you will incur a 100% no show fee to be paid before your next appointment.
Age Restrictions
I will not apply Acrylic product to anyone under the age of 16yrs or Gel product to anyone under the age of 14 yrs. Parents will need to accompany clients wanting Gel between the age of 14-16yrs.
Gift Vouchers
Gift Vouchers will have an expiry date of 6 months from date of purchase and must be used within this time. As a goodwill gesture Nails 2 Love will only accept vouchers up to one week past their expiry date then a charge will be applied per week to extend to a longer date. Any extensions of gift vouchers are solely at the discretion of the Salon Owner, Rosie Fawcett.
Pre-Appointment Request
Please come to your appointment with clean nails. Remove all Enhancements, Gel polish, Varnish from all your nails if not applied by me. I will refuse to take other nail technicians work off, you will be asked to reschedule the appointment.
Payments
I accept card payments, contactless, apple pay from all major credit/debit cards.
Tranquility
Nails 2 Love ask all our clients to fully respect the privacy and relaxation of others and refrain from using loud mobile phones and other devices whilst in the salon.
Questions
If you have any questions prior to your appointment or after please don't hesitate to drop me an email
rosie328@icloud.com
or call 07540801756.