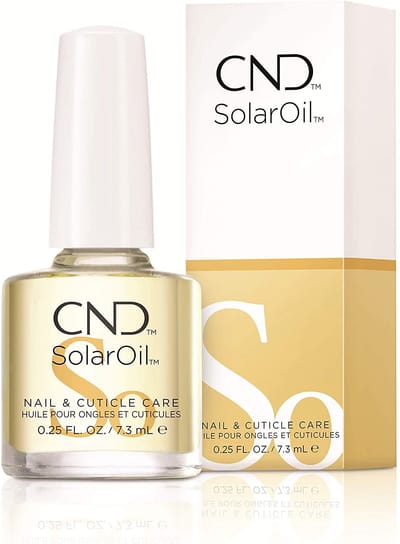 You now have a lovely set of nails, but how do you ensure that they will last?
Although the products I use are extremely hard wearing they are not bullet proof and will require some TLC at home.
1. Treat your nails like Jewels, NOT tools.
2. I highly recommend you apply cuticle oil daily to your enhancements / gel polish to help protect your nails. It will keep your natural nails, polished nails or enhancements feeling tough and flexible. Repeated use can help drive oils into natural nails and enhancements, maximising the benefits and reducing service breakdown.
3. Avoid handling food/products which might stain the gel polish /enhancements, such as curry or self tanning products. Wearing gloves where possible will help prevent this.
4. Reduce exposure to heat. i.e sun beds, sauna's and long soaks in the bath.
5. Wear protective gloves for housework, gardening, DIY etc. Household chemicals will damage your gel polish/enhancements and dry out your natural nails.
6. If you break a nail or a nail begins to lift, please reschedule a repair appointment. Avoid using glue or plasters as a temporary measure as this may trap moisture between the nail and enhancement, which can result in an infection.
7. Do not pick off/bite off nail enhancements as this will severely damage your natural nail plate and the regrowth can be painful.
8. Always book your nail appointment 2-4 weeks apart depending on your own growth to maintain the quality of your enhancement/gel polish. Beyond 4 weeks is not recommended.